Meet Mrs Felicity Harrington ...
Hello Mrs Harrington, tell us about your role at West Sussex prep school Sompting Abbotts
I teach Classics to Year 5 then Latin to Years 6 to 8, Religious Studies to Years 7 to 8 and co-ordinate the Schemes of Work for the other year groups. I oversee the Schemes of Work for PHSE too.
What's your educational background?
I took a degree in French with Spanish at Trevelyan College, Durham University, then did a Post Graduate SRN qualification within the Sheffield School of Nursing and later gained a PGCE.
What made you move into teaching?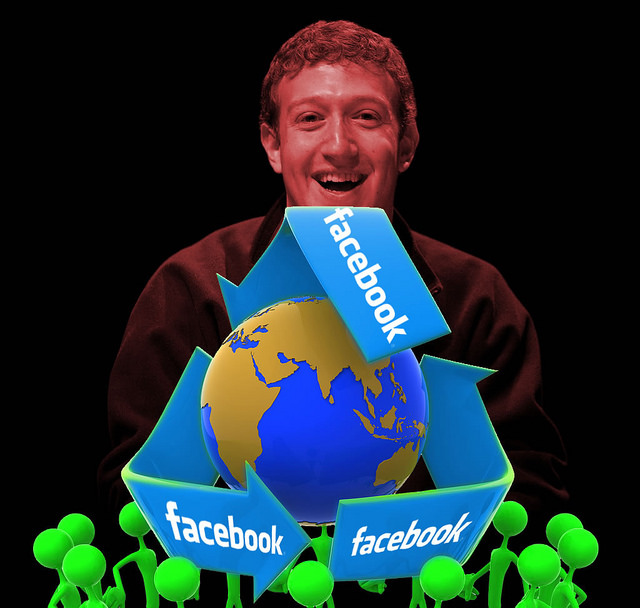 Ever questioned the value of learning Latin?
What do great men like Benjamin Franklin, Teddy Roosevelt, and Winston Churchill have in common? They all were proficient in Latin. But if they're not contemporary enough for you, try these: Mark Zuckerberg, founder of Facebook; JK Rowling, author of the Harry Potter fantasy series and Stephen Fry, British media personality.
Mark Zuckerberg is so convinced of the value of Latin, he recently made Facebook available in Latin: "To students of Latin, the availability of the language on Facebook may be just what's needed to narrow the distance between themselves and the venerable language," says Facebook.
Photo credit: Flickr, Gerhard Loub
That's a long story! I'd vowed never to go into teaching (my grandfather was a Head of Classics, my mother taught Maths, and my father was a headmaster before he became a lecturer in education) but I was asked to undertake student teaching on my wards and then to join the School of Nursing as a tutor. Maternity leave intervened and a chance meeting took me to Adult Education for half a term which turned into 12 years teaching languages at all levels from Absolute Beginners up to the Institute of Linguists' Translation Diploma.
I finally acknowledged my inner teacher and did a PGCE based at Christs Hospital. Part-time working fitted in with raising our five children and when teaching French and Spanish at the Forest School in Horsham, I was asked to undertake Latin GCSE there. So I studied with the Open University then moved to West Sussex independent school Sompting Abbotts in 2004 to teach Latin. I teach Latin at the College of Richard Collyers in Horsham too.
What do you do outside school?
My children are now grown up. My eldest has a Fellowship and is undertaking research in the Institute of Astronomy in Cambridge; another is a professional musician; another a guitar luthier; another a medical student after a first degree in Neuroscience, and the other is hoping for funding for a PhD in physics. So I at last have more time for other activities. Now I sing in the West Sussex Philharmonic Choir, I'm on the Horsham Fairtrade Committee and organise their Christmas market, I volunteer in the Oxfam Shop, and help with the Horsham Night Shelter for the Homeless. I've also just acquired an allotment.
What's the biggest benefit of learning Latin in your view?
I think that studying Latin in Classics gives you a unique chance to learn a language that has had such influence on so many modern European languages. There are practical reasons for learning this extinct language. It can make acquiring second, third, even fourth languages easier. I still find it exciting when I find a link between Latin and perhaps French or Spanish, as well as English and I never tire of seeing that 'Ah!' moment when pupils make a connection. Each sentence is a little logic puzzle and children get huge satisfaction in working out the solution.
Transferable skills abound such as paying careful attention to detail. I know that some legal professionals say Latin helped them achieve the focus necessary to read contracts assiduously. The satisfaction of meeting an academic challenge is never to be regretted but the window that this subject opens onto the lives, beliefs, art and literature of one of the most significant global cultures is really special.
What aspects of teaching at Sompting Abbotts are important to you?
I particularly love teaching at Sompting Abbotts because it's really possible to deliver a 'bespoke' education here, selecting the type of course and approach best suited to each child. The attitude to learning here is outstanding and I've taught in many schools and feel well-qualified to say this. Sompting Abbotts really enables all pupils to reach their potential, whether personal or academic.