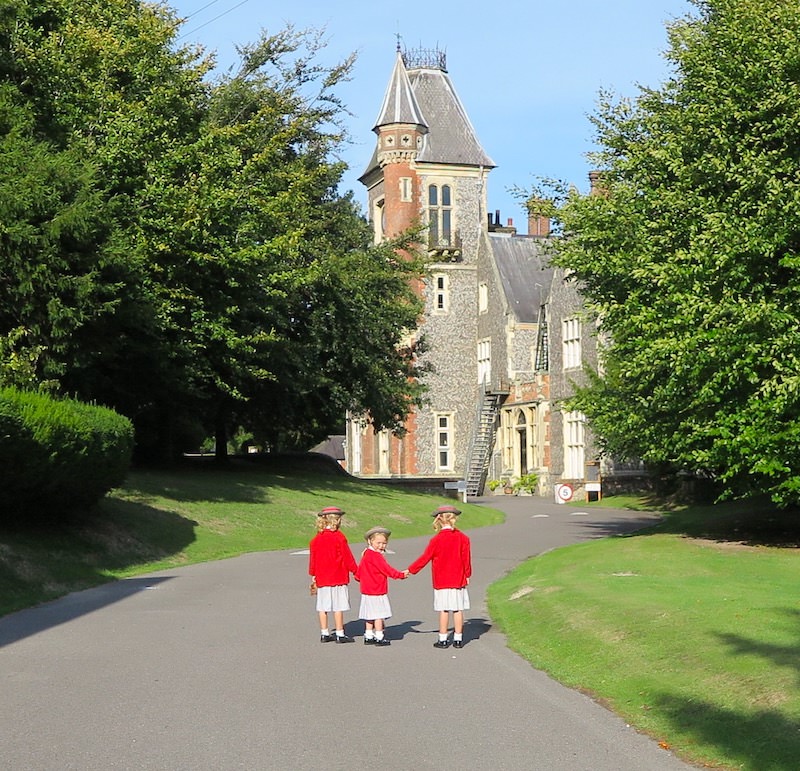 Sorry! Mea culpa. No house points for us today... You're looking lost because you're not where you expected to be. And it's not your fault at all. It's probably because we recently redesigned our website.
We do have
a simple solution though.
We'll take you straight home.
Like the children at our school, we're always learning...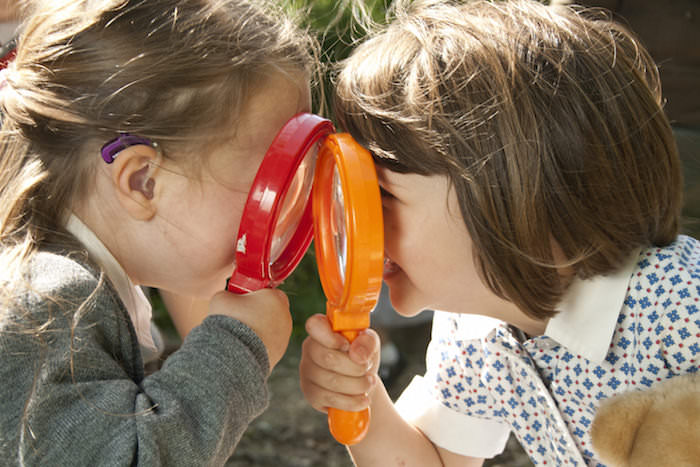 We encourage flexible and critical thinking at our school...
So if you know where you were planning to get to, just type a search term into the search bar below. House point!