Location of Sompting Abbotts Preparatory School
Sompting Abbotts Preparatory School is an independent school in Sussex. Most pupils live within a 20-mile radius. They come from the Sompting, Lancing, Shoreham-by-Sea, Worthing (including Findon), Angmering, Ferring, East Preston, Arundel, Steyning, Brighton and Lewes areas. The school can be accessed from the south via the A27.
From the East, take the A27 to the Sompting Bypass. Carry along the bypass to the end and turn back on yourself at the Lyons Farm Retail Park traffic lights. Drive back along the A27 Sompting Bypass in an easterly direction and Church Lane is approximately 1,000 metres on the left. Turn into Church Lane and Sompting Abbotts Preparatory School is 200 metres up on the right.
From the West, take the A27 through Worthing and join the Sompting Bypass with the Lyons Farm Retail Park on your left. After passing the retail park, continue for approximately 1,000 metres then turn left into Church Lane. You'll see the walled entrance to Sompting Abbotts Preparatory School roughly 200 metres up the hill on your right.
Sompting Abbotts Preparatory School is an independent school near Steyning too. From the north, you can drive via the Bostal Road from Steyning or via the Coombes Road and then the A27.
Most parents drive to school. The school has available plenty of parking spaces for drop-off and pick-up. Some parents also walk to school from the Lancing and Sompting areas.
Distances and times
Travel times by car vary according to time of day and traffic conditions:
Lancing to Sompting Abbotts: 9 minutes

Steyning to Sompting Abbotts: 10 minutes

Worthing to Sompting Abbotts: 10 minutes

Shoreham to Sompting Abbotts: 14 minutes

Angmering to Sompting Abbotts: 16 minutes

Ferring to Sompting Abbotts: 18 minutes

East Preston to Sompting Abbotts: 20 minutes

Arundel to Sompting Abbotts: 21 minutes

Horsham to Sompting Abbotts: 30 minutes

Brighton to Sompting Abbotts: 32 minutes

Lewes to Sompting Abbotts: 35 minutes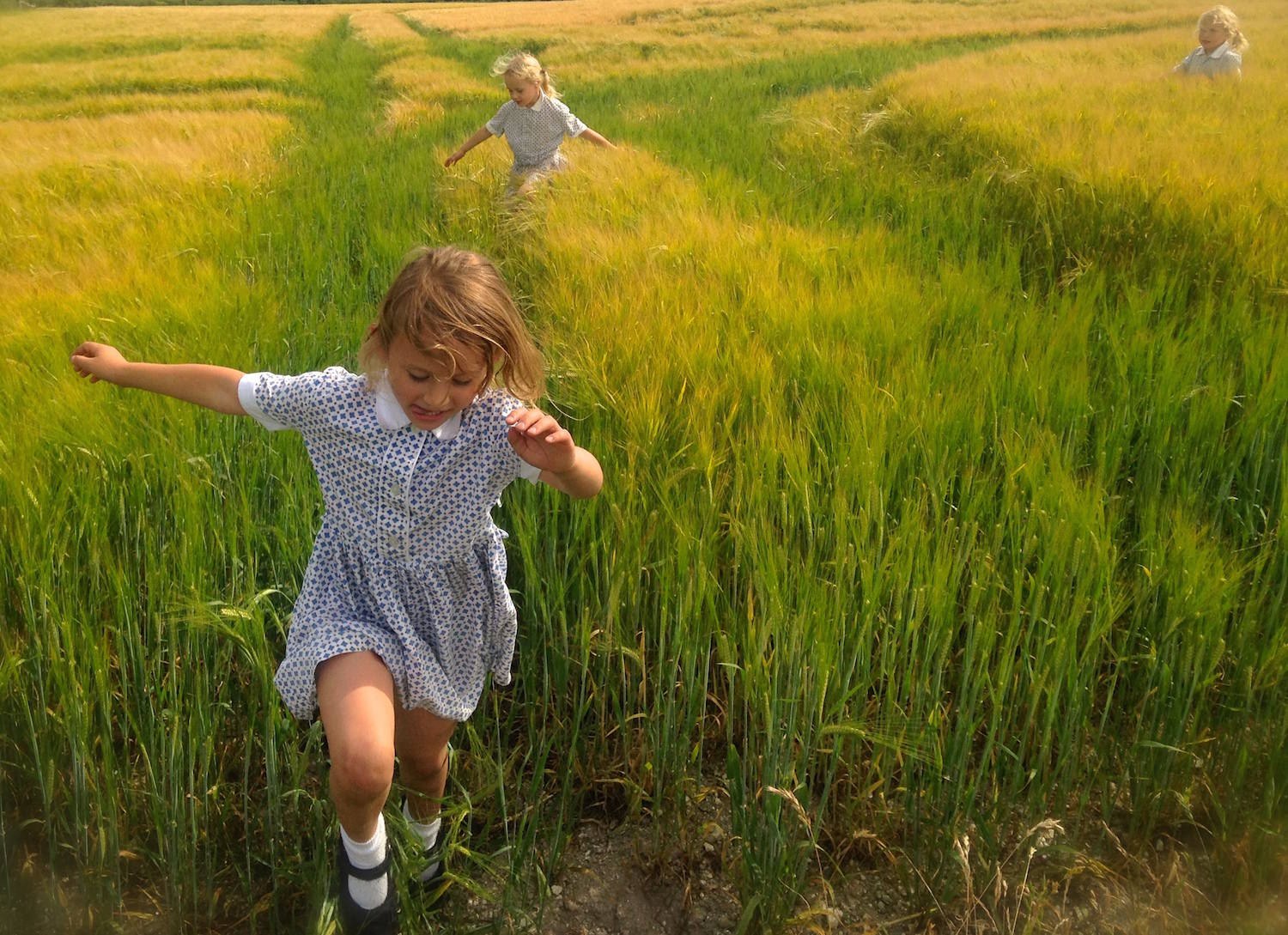 Sompting Abbotts Preparatory School sits within the South Downs National Park
Sompting Abbotts is private primary school in Sussex near Worthing and Steyning that's surrounded by countryside. It's located inside the South Downs National Park.
Around us are gentle slopes running down towards the sea and steep scarp slopes. Nearby high points are Steep Down, Cissbury and Chanctonbury Rings, Steyning Bowl and Lancing Clump, a designated Area of Outstanding Natural Beauty.
There is a choice of beautiful walks along footpaths close to the school. Many of the hillsides have open access to the flower-rich grasslands of the Downs. For inspiration, visit Sompting Estate's excellent website here.
Photo credit: Leiminide, Flickr