What do you hope for your child's education?
Sompting Abbotts Preparatory School is a West Sussex independent school whose focus is 'whole-child' development and academic achievement.
Scholarship achievements
"I can't believe how well you know my child," is something parents often say. We keep class sizes small and know that each child develops at a different pace. Our experienced teachers are experts at coaching each child. We hone in on potential and make sure that pupils of all abilities find their niche.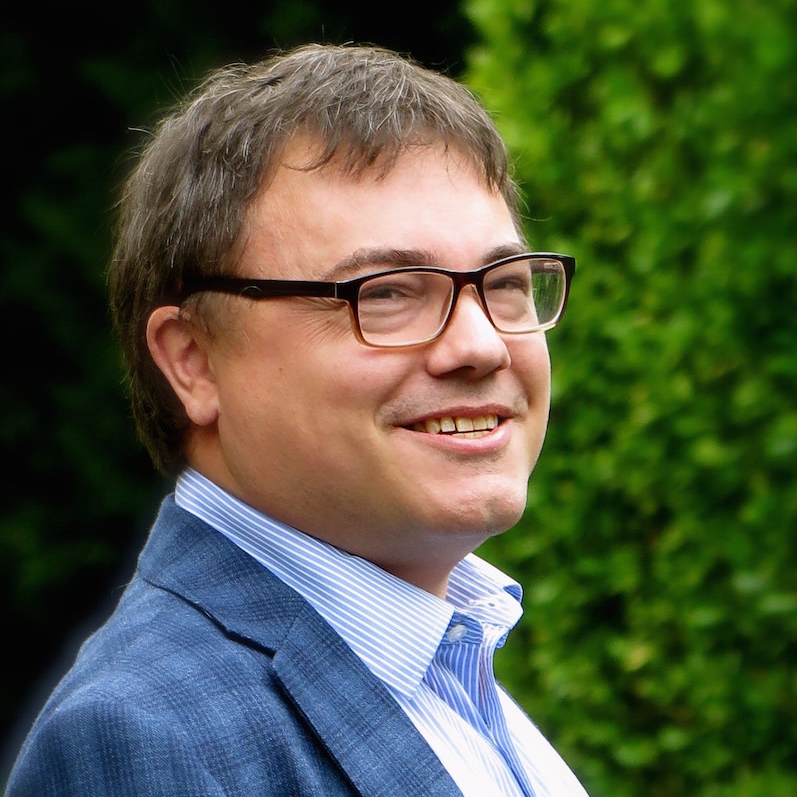 "Call us traditional – we are. But in a progressive way. We use all the opportunities technology creates for learning by our digital natives. Some of these might even become programmers of the future thanks to our Coding Club. But we still believe the best apps for children's learning are their teachers ..."
Sompting Abbotts Preparatory School is proud of its academic record. Students excel at the Common Entrance and many achieve scholarships to their public schools of choice. A well-rounded educational programme includes an exciting curriculum in sports, music, visual and performing arts. An engaging choice of educational and overseas trips, clubs and extra-curricular activities is also made available.
Skills for your child's life ahead
Our goal is for all pupils to enjoy their place as self-reliant individuals within our stimulating community. We believe in the importance of 'soft skills' and teach these as an integral part of everything we do.
We give pupils the tools to succeed academically. But we also focus on the development of 'character'. Emotional intelligence, self-belief and social skills will be just as important to their life beyond education. As will mental toughness, critical thinking, teamwork and problem-solving abilities.
A place where children can be children
Most importantly, we give our pupils a wonderful childhood. One that's full of friendship, fun and laughter. With 30 acres of grounds and first-class facilities, the school offers ample opportunities for sports and self-discovery. For doing the 'old-fashioned' stuff children love most: such as den-building, spotting squirrels, climbing trees and finding conkers.
Wrap-around care for working parents
We provide flexible free wrap-around care. Parents are free to drop off their Pre-Prep child (Years 1 – 3) to the Early Room at 8am and collect at 4.30pm (or later if delayed). Wrap-around care for Prep children (Years 4 – 8) is from 7.30am to 6pm.
Come and see for yourself
Ours is a happy school based on Christian principles with a family-centred ethos. Our pastoral care is "excellent", says the ISI. Every pupil is welcomed into our warm and supportive community and parents play a big role in our school life.
Sompting Abbotts is a West Sussex prep school near Worthing, Shoreham-by-Sea, Steyning and Brighton. It is an accredited IAPS (Independent Association of Preparatory Schools) school. To visit or book your child for a taster day, please contact us.
A blueprint for education
As parents, we want to make our children 'future-proof' and never has it been more important to provide children with an excellent preparatory foundation. Your child will most likely live to be more than 100 years of age. They will be surrounded by more data than any previous generation but more reliant than ever on the skills needed to convert it into knowledge. Preparatory schools believe passionately in providing children with the space to be able to 'learn how to learn'. They lift children from the monotony of Minecraft and inspire them to celebrate higher-order thinking in themselves and in others.
Edward Balfour, Headmaster of Beechwood Park School. Read the full article here: UKboardingschools.com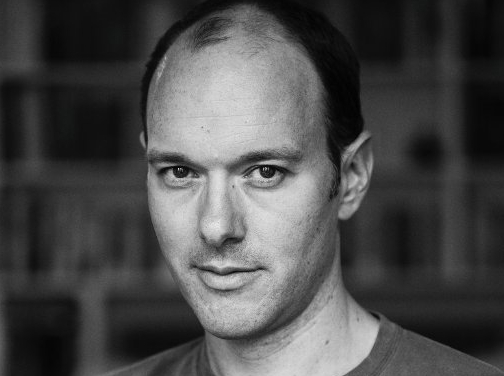 "If my children are as happy at school as I was at West Sussex prep school Sompting Abbotts, they'll have done well."
Alex Preston is a best-selling novelist and journalist. A pupil at Sompting Abbotts, he won a scholarship to Lancing College and studied English at Oxford University. He is the author of three award-winning novels: This Bleeding City, The Revelations and In Love and War.
How did your time at Sompting Abbotts prepare you for life ahead?
Sompting Abbotts nourished a deep love of learning in me. The teachers were so enthusiastic and dedicated. I loved the school library! It's still the image that comes to my mind when I hear the word. I remember reading so much there that has stayed with me ever since. The school was a place of extraordinary warmth and joy. If I could go back in a time machine there, I would.
Scholarships, Exhibitions and Awards Achieved by Sompting Abbotts' Pupils