Sompting Abbotts Preparatory School Parent Reviews
Reasons why parents say they chose Sompting Abbotts Preparatory School as the Sussex independent school for their child:
(Answers reproduced from Sompting Abbotts 2018 School-wide Parent Satisfaction Survey)
Priorities for parents at Sompting Abbotts
What's the difference between a feeder and non-feeder school in the independent schools sector?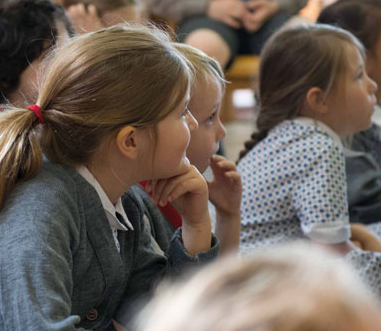 "Private school: I owe it to my daughter." A version of this article was first published in Worthing Mums
What exactly is a preparatory school (and the answers to 10 more questions on prep schools)
The hauntingly beautiful hit song inspired by the walled secret garden at Sompting Abbotts by Indie-Folk star Ned Mortimer of band August and After.