Brilliant Performing and Creative Arts at Sussex preparatory school Sompting Abbotts
The Performing and Creative Arts are a big and bright part of our varied life at West Sussex prep school Sompting Abbotts. Throughout the year there are numerous opportunities for our children to perform on stage or different audiences and showcase their skills in acting, singing, dancing and public speaking and listening.
By offering pupils opportunities to immerse themselves in art, design, dance, debating, drama and music, we give them a truly rounded education. We also help them develop personal skills and a cultural appreciation of the Arts that will hopefully last a lifetime – and perhaps be the prelude to exciting careers too. The confidence and communication skills developed from drama, music and the performing arts will be applicable to a whole range of roles in the working world ahead.
A fine art
The spark for visual arts starts right in the Nursery where children learn to draw, splodge and have fun with colour. Then it's galvanized across the Pre-Prep and Main School years, with stimulating mixed-media art lessons indoors in our purpose-built art studio and in the vast outdoor classroom of our grounds.
Take a walk around the school and you'll see lots of evidence of the artistic creativity of our pupils. Our lessons develop in students an appreciation for all forms of visual expression and give pupils the chance to explore a blend of artistic media. We're very proud of our art achievements and the fact that many pupils have gone on to achieve Art Scholarships.
Music to our ears
Music education rocks at Sompting Abbotts! This is obvious from our concerts, recitals and charity events that take place throughout the year. The department achieves excellent exam and scholarship results and offers a dynamic, varied and inspirational music education.
From the earliest nursery sing-a-longs and music lessons right through to taking part in our colourful musicals and drama productions, pupils develop the confidence, sense of fun and communication skills that are important in life.
Music lessons are introduced early and many pupils take advantage of our specialist instrumental teaching staff. Visiting peripatetic teachers give pupils opportunities to learn instruments such as the piano, guitar, drums, violin, flute, clarinet and saxophone. Many of our children go on to excel in the Associated Board exams and achieve Music Scholarships too.
All the school's a stage
Students in Years 3 to 8 have a weekly Drama lesson, with most of our school productions starring all children from Years 5 to 8. It's a long-standing tradition that students in the final year (Year 8) perform the lead roles in that year's show.
All our pupils – even the littlest ones – take part in performing assemblies, shows and presentations, before their peers, parents and teachers. They all gain self-assurance about communicating to an audience, even if it seems daunting at first! Self-confidence is gained from each small success, which leads to more success.
Your child has the opportunity to take LAMDA (London Academy of Music and Dramatic Art) exams in acting, verse & prose and public speaking too, to develop self-confidence, articulacy and social skills.
Communication and the being able to perform, speak confidently and get a point across to a group are skills that are going to be invaluable in your child's future life – be it for college or job interviews or in their careers ahead.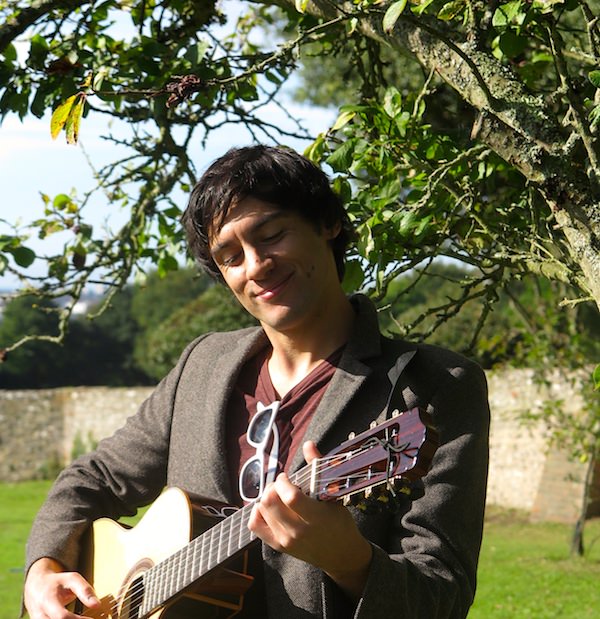 The hauntingly beautiful hit song inspired by the walled secret garden at Sompting Abbotts
Former Sompting Abbotts pupil Ned Mortimer is a successful musician who says the roots of his musical career lie in the musical education and choral and dramatic arts experience he enjoyed at the school.
Discover full subject curriculum by clicking on the link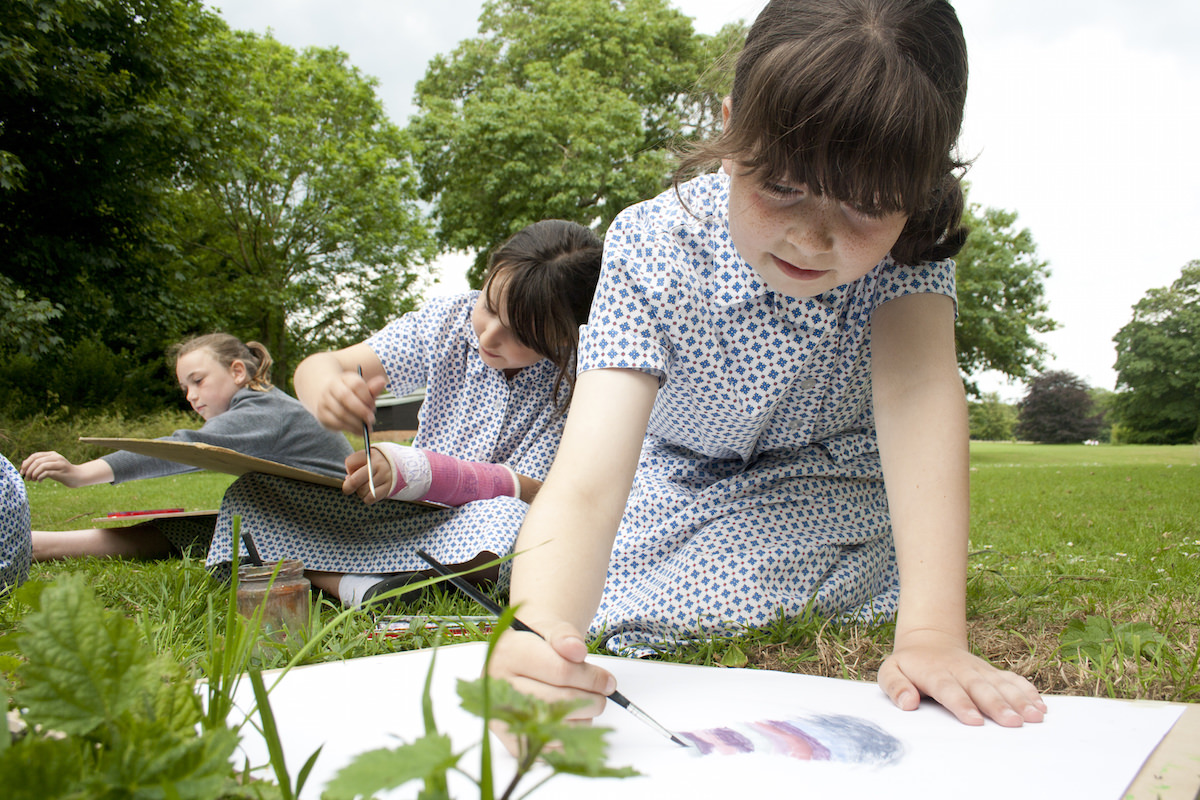 Art is everywhere at West Sussex independent school Sompting Abbotts! We stimulate the creativity of our pupils from the earliest age, expanding our visual arts curriculum as they grow to include drawing, painting, sculpture, photography, video and film, with many students achieving prestigious art scholarships to senior schools.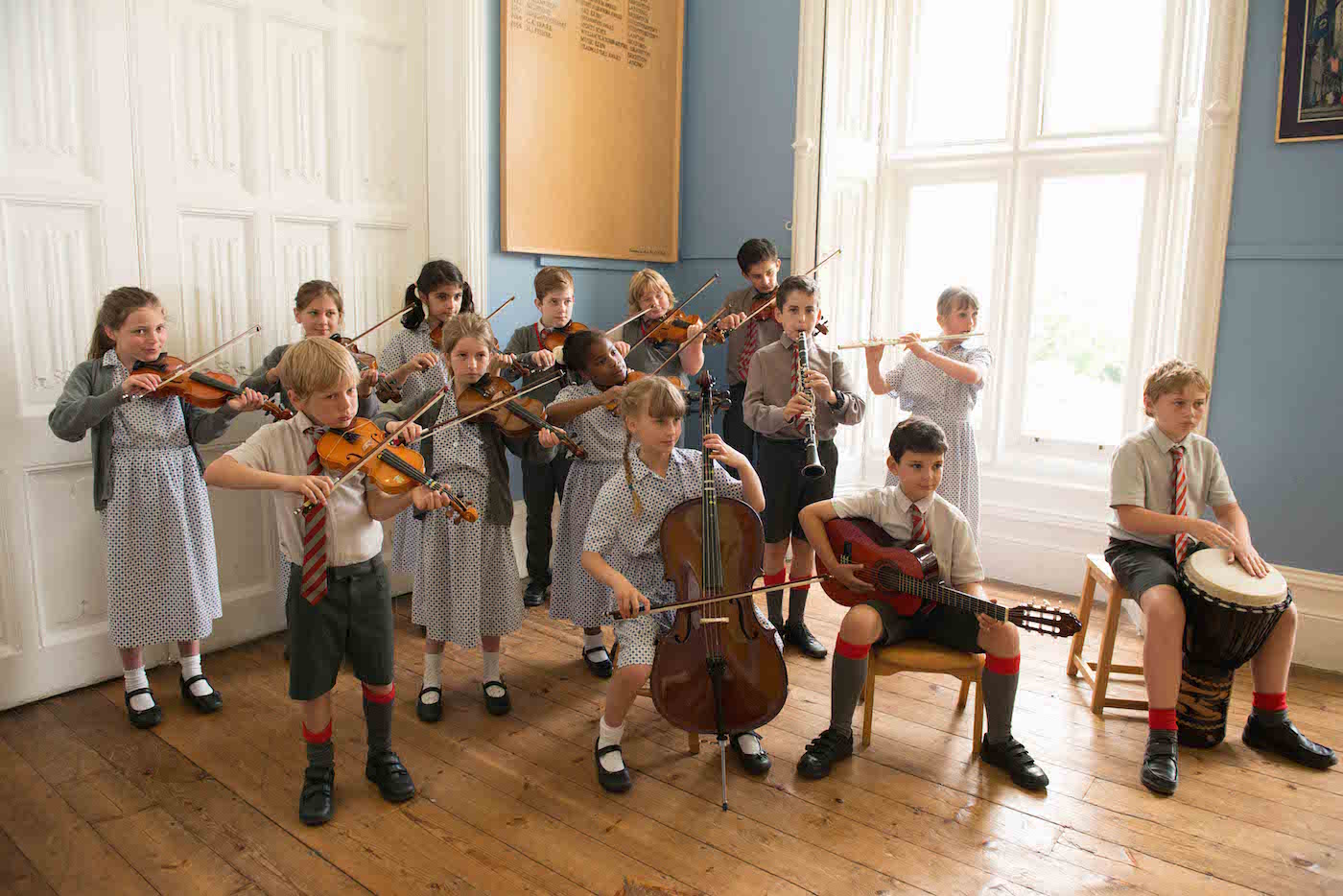 Music plays a big role at West Sussex private school Sompting Abbotts and we have an active choir. High-calibre tutors, directed by the Head of Music, deliver high levels in Associated Exam Board, with musicians working up to Grade 5. Our most exceptional musicians achieve music scholarships to senior schools.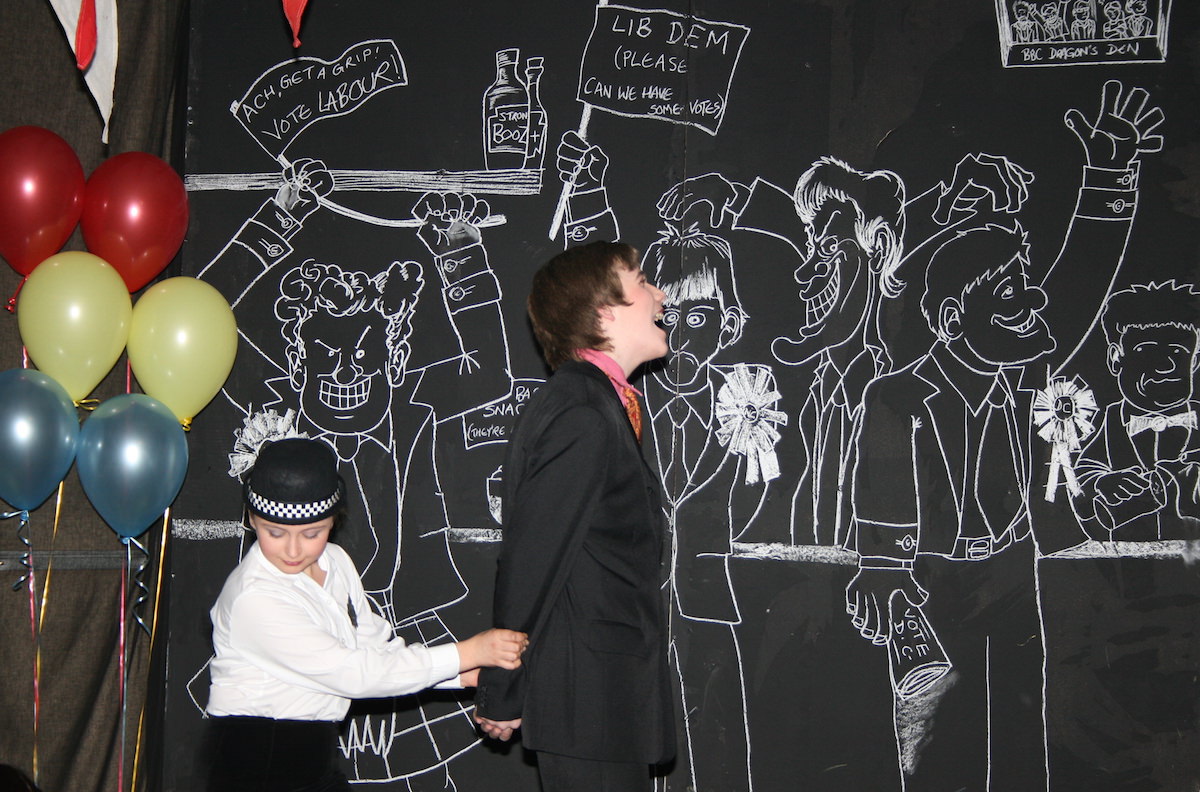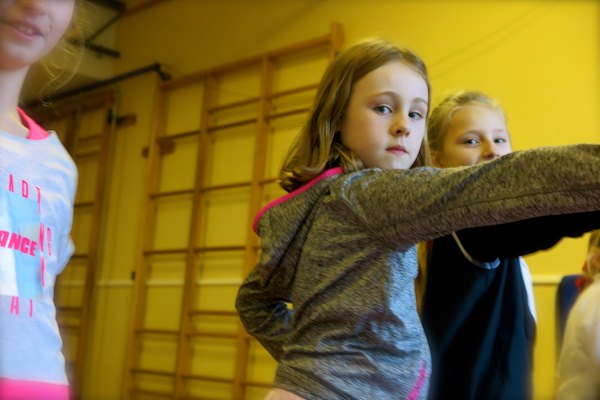 Modern dance club is one of the many arts-related extra-curricular activities on offer at Sompting Abbotts Preparatory School
LAMDA at Sompting Abbotts Preparatory School
What is LAMDA? It's the London Academy of Music and Dramatic Art. Your child will work with our specialist staff to prepare and then perform in front of a LAMDA examiner.
Categories include Verse and Prose, Acting and Public Speaking. The training is a fantastic way to improve your child's confidence and deepen communication skills .
Most independent senior schools offer LAMDA exams. So your child having started early in prep school gets him or her well ahead.