Common Entrance and Scholarship Exams at Sompting Abbotts
At West Sussex prep school Sompting Abbotts, we're proud of our academic rigour. We offer a varied curriculum that offers your child the potential to achieve exceptional examination results and scholarship success. But – and this is important to us – we make sure it's also one that's well-rounded: one that fosters the excitement of learning and equips your child well for his or her life ahead.
The Common Entrance examination
The Common Entrance is a series of examinations your child will take in the Summer term of Year 8. We enter all our pupils for the Common Entrance (CE) and have always achieved 100% pass rate. We see the CE as a 'kitemark' of quality.
Whatever the future path of your child, we've seen that preparation for the Common Entrance is a solid grounding for GCSEs. Our teachers will make sure your child reaches his or her full potential and will differentiate the teaching approach according to your child's ability.
If your child is a new joiner from the state sector at Year 6 or Year 7 stage, don't panic! We differentiate our teaching to their needs and put in place a fast-track learning programme to ensure your child is fully up to speed for the Common Entrance exam.
Historically, children from maintained schools sat the Common Entrance for entry into private senior schools as a standard-marker. Today, many senior schools, including Brighton College, Lancing College and Hurstpierpoint College, require all children to sit them.
The three core subjects are Maths, English and Science. French is usually a requirement for senior schools too. Geography, History, Religious Studies and Latin are also sat, usually in early June. The standard of work for CE in most subjects is in advance of a student's academic age. We scale our learning from Year 6 onwards to meet these demands. Some subjects, such as English, involve working at GCSE level.
Scholarships, Exhibitions and Awards Achieved by Sompting Abbotts' Pupils
Scholarships Preparation
At Sompting Abbotts we believe education should be broad, stimulating and fun. A varied curriculum opens up possibilities for children to win a range of scholarships (therefore eligible for a bursary) to senior schools in areas as diverse as academics, music, art, sport, drama and all-rounder.
We are a non-feeder school and believe in helping you choose the right senior school for your children based on their ability and temperament. Find out more about this here. We give you, as parents, our best recommendations for your child's scholarship potential at the end of Year 7. Our judgement is generally accurate. In the last 10 years at Sompting Abbotts Preparatory School, 95% of children entered for a scholarship have achieved their goal.
By now, of course, we know your child well. So we will help you determine the schools that are likely to be the 'best-fits' for your child to move on to. There are some senior schools which are stridently academic, others are more 'sporty' or more arts-oriented and some seek a happy medium.
Scholarship exams take place in May of Year 8 and they're sat at the target senior school. Lancing College, however, asks candidates sit the Scholarship paper in February of Year 8.
Nick Linfield, OBE, on why he owes Sompting Abbotts "an enormous debt of gratitude" and why he's so proud to be part of a father, son and daughter combo to have their names up on the school's scholarship Honours' Board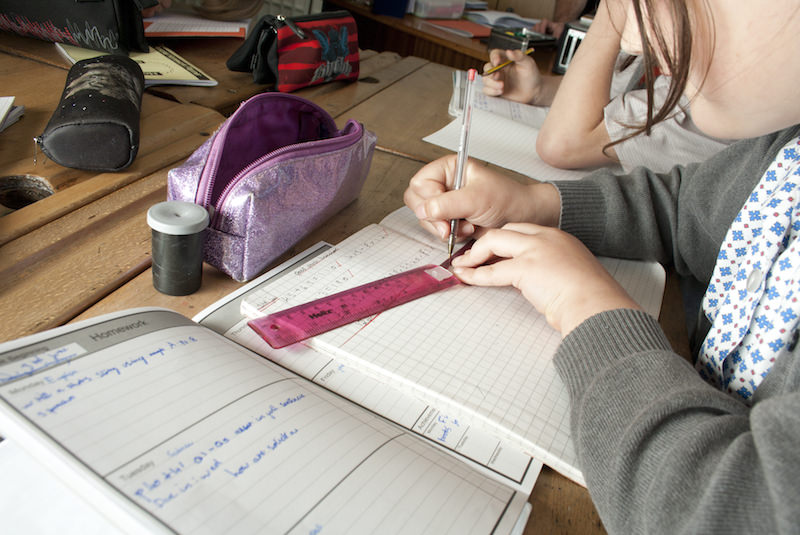 10 facts you need to know about the Common Entrance exam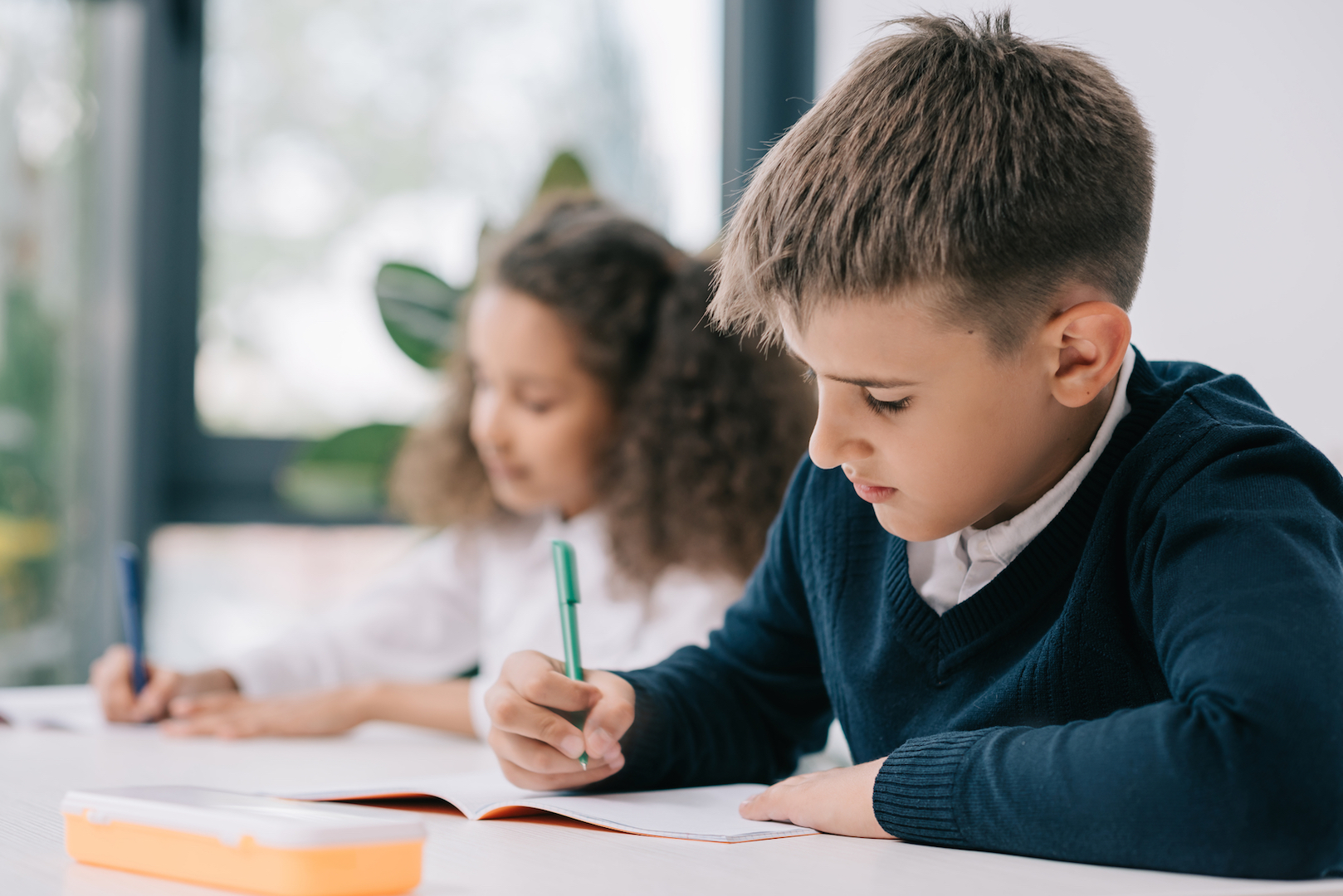 Hoping your child might win a prized scholarship? Here's what you need to know ...