We're not wealthy, and we're both state educated. But my husband and I chose to send our daughter to a private school.
When our daughter was three, my husband and I started considering her schooling. Up until this point, I had assumed she would go to the local primary. But this wasn't really what we wanted for her, so we started looking into other options.
Don't get me wrong, There's nothing wrong with my local school. But the vast majority of state primaries have classes with 30-plus pupils, and I was uncomfortable with the school's mission statement. I wanted a school whose mission was to develop its pupils as confident, well-rounded individuals, rather than encouraging them to follow a particular religion.
I made my decision before the advent of the Save Our Schools campaign. If I were making the decision today, the current funding issues in state schools would have made my choice even easier.
As an only child, I promised myself I would never have just one child, then broke that promise. I felt I owed it to my daughter to put her in an environment where she could learn to interact with her peers in the way I didn't, and build confidence.
I was sometimes overlooked for opportunities at school because I was shy. I was also bullied, and my school handled it badly. I didn't want this for my shy child.
Private schools tend to have a maximum class size of around 20 – and actual class sizes can be even smaller. In the short period that she has been at school, she has changed from being clingy, to a little girl who makes friends wherever she goes and tells me to go home because she doesn't need me.
I had assumed that independent schools were out of my league. It turned out that the fees for many schools were comparable to the fees for sending a baby to nursery. I worked out that in theory it would cost more to have a second child, than send an only child to private school.
Of the three independent schools for primary age children in the Worthing area, Sompting Abbotts Preparatory School was the only one that had everything I was looking for:
Moderate fees

A good balance of academic achievement, sporting achievement and opportunities in the arts

Lots of open space, and emphasis on outdoor education

The opportunity to choose where and how my daughter completes her senior education, rather than staying at the same school until she is 16 or 18

I know it's only a minor thing, but given the choice, I'd prefer her to have a hot meal at lunch time
I want my daughter to grow up to be a happy, confident individual and be the best she can be. I feel that my choice of school will give her this.
Sompting Abbotts is a West Sussex prep school that offers everything we were looking for, and more besides. It's a family run school with a homely environment. Thanks to the small class sizes, it really feels like one big family, where everyone supports each other and children get plenty of individual attention.
My daughter loves the grounds, and has become an avid tree climber. Like every other Sompting Abbotts parent, my greatest difficulty is getting her to come home at the end of the day!
A version of this post first appeared in Worthing Mums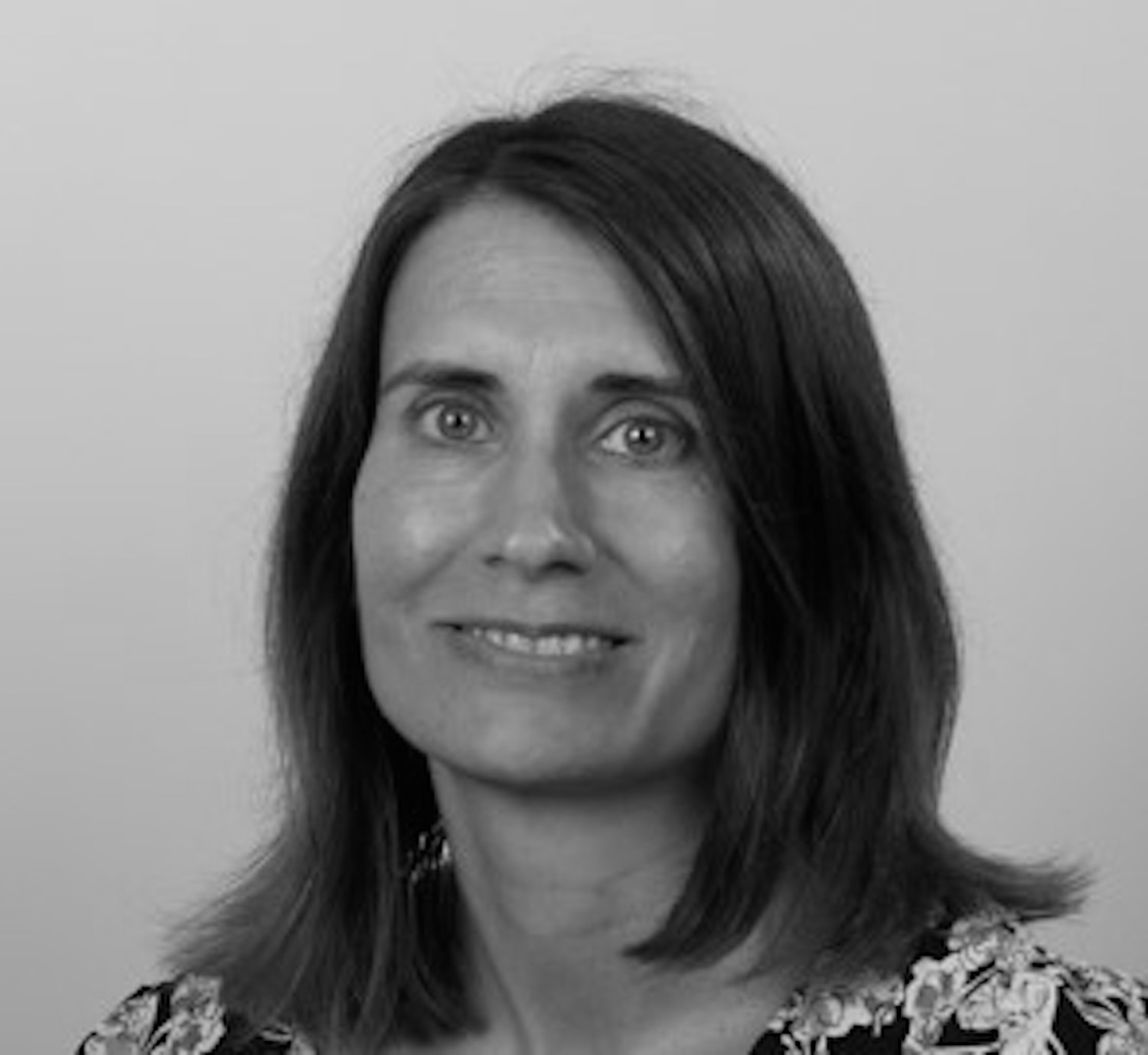 Simone Waplington is a parent at Sompting Abbotts Preparatory School