Sompting Abbotts has been giving children the freedom to learn since the era of George V
Many things have changed in that time. But these things remains the same …
We restrict class sizes (average 15). So we can benefit both our less able and able pupils

We develop socially intelligent and confident children. We focus on character-building, courtesy and communication skills

We take a child-focused approach to nurture each pupil's individual talents. These could be academic, tech, music, drama, sports, arts or others …

Every pupil has daily opportunities to get immersed in nature and self-discovery

We provide children with school days they'll always feel nostalgic about. A childhood full of friendships, fun and laughter.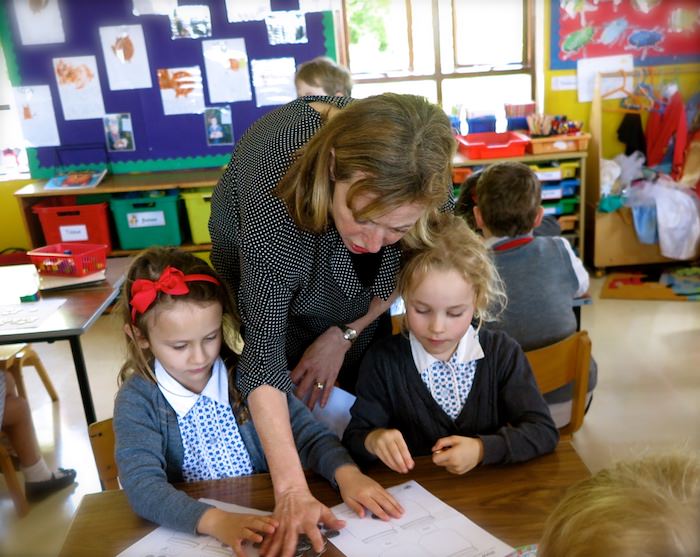 Every child at our school receives individualised attention. Smaller classes (average 15) better meet the needs of children's distinct personality types. They allow the teacher to tailor his or her teaching to your child's particular learning style, interests and ability level.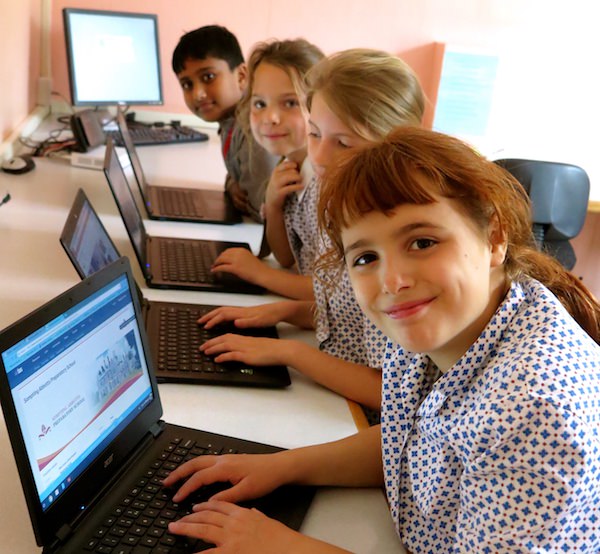 Many children achieve senior school scholarships and move onto leading independents. We challenge children to develop skills in listening, literacy and numeracy and provide a curriculum with a strong focus on core subjects: English, STEM, History, Geography, Latin and Modern Languages. (French language teaching begins at age 2).
Focus on 'emotional intelligence'
The Arts are big part of school life. They include Visual Art, Drama and Music. We place strong emphasis on the performing arts and self-expression. In different ways, via school plays, assemblies, debating and school performances, we seek to boost your child's confidence, social and communication skills. This self-assurance will be invaluable to his or her career ahead.
Senior School Destinations
*Senior school scholarship results since 2009
Sompting Abbotts achieves a 100% success rate in the Common Entrance exam. Many pupils achieve public school scholarships and move onto leading independents, including Lancing, Brighton and Hurst. Others move to high-performing state schools such as Steyning Grammar (Ofsted outstanding 2019), to which all children attending Sompting Abbotts are entitled for entry.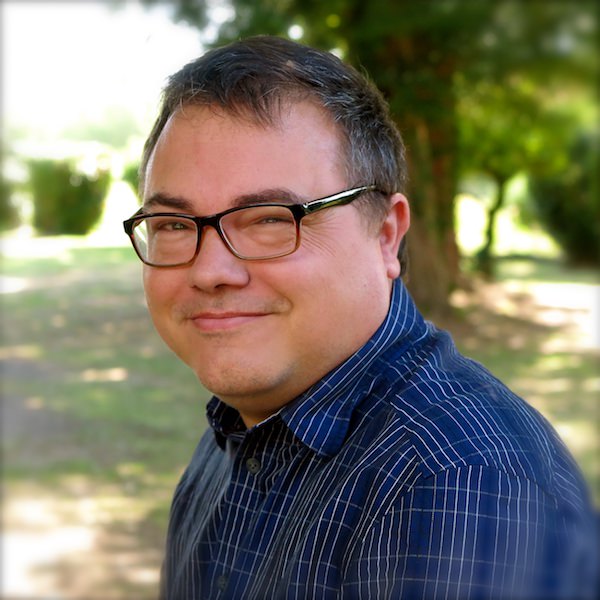 Call us traditional – we unapologetically are. But in a progressive way. We use all the opportunities technology creates for learning by our digital natives. But we still believe the best apps for children's learning are their teachers ...
Pupils here receive a high-quality academic education and enjoy a 'real childhood' protected from peer pressures.
With trees to climb, dens to build, conkers to collect and squirrels to spot, our children have lots of opportunities to have 'old-fashioned' fun by immersing themselves in nature and enjoying our 30 acres of grounds.
We provide an antidote to a world in which an overly screen-based lifestyle can mean they grow up only too fast…
Smaller classes are better for both less able and more able children
Because …
The more able children get the challenge they need to shine.
The 'coasters' are galvanised, and …
The less able or shyer pupils are gently brought on with extra help.
All children deserve to be stretched …
… but gently, they're not pizza dough.
Nor does every child develop at the same rate – plateaus are normal – and we recognise this.
Often, the reason a quieter child doesn't contribute is down to self-belief, not disinterest.
In a large setting, when they feel insecure, they find it 'scary' to put their hands up. So they let the self-assured ones hold sway.
But with the more relaxed atmosphere of a small class, the teacher can gently make sure every child joins in.
No child at Sompting Abbotts is 'just a test score'
We support every child and ensure they maximise their potential. Small classes permit our teachers to:
Manage discipline better

Have space to uncover strengths and weaknesses

Nurture a supportive learning arena

Stretch children carefully

Plan lessons beyond average ability

Encourage better social and communication skills

Help shy and less confident children feel secure

Give the children better quality feedback and attention
Discover what our pupils say …
Year 8 children talk about their learning experience at Sompting Abbotts
Your child, their future
The essential foundations and good habits for children's future success are laid down during the crucial primary school years.
This is what Peter Blatchford, Professor of Psychology and Education at the UCL Institute of Education, writes. "Careful moment-by-moment systematic observation of pupils shows that class size affects the amount of individual attention pupils receive, and their engagement and active involvement in class."
But the real evidence comes for us from our own parents.
"I can't believe how well you know my child," is something at parents evenings we often hear them say.
For us, that's the greatest proof.
Our policy is to keep to our maximum class size limit to ensure our pupils receive the individualised education we provide. Some year groups are full and have a waiting list.