The planet will belong to your children …
We think that if children lose contact with nature, they won't fight for it
That's why at our school we have no concrete playgrounds …
All seasons, children enjoy break times (safely) playing with their friends in the fresh air in our open fields and woodlands.
Research shows freedom of unstructured time in natural space helps children focus and achieve more academically.
A school where children can really be children
Learning about wildlife, sustainability and climate change is part of everyday life and we support the ethos of the Forest School movement.
The school uses its 30 acres of grounds, mature woodlands, conservation pond and wild areas as an 'outdoor classroom'.
This is adapted by the teachers to our nature, science, art and other lessons across all age groups right up to Year 8.
Despite the encroachment (and importance of) technology in children's lives, we work hard to preserve the magic of childhood.
Children all get to do plenty of the 'old-fashioned' stuff children love most.
Like den-building, spotting squirrels, climbing trees – and collecting the shiniest conker!
Watch this video to find out how!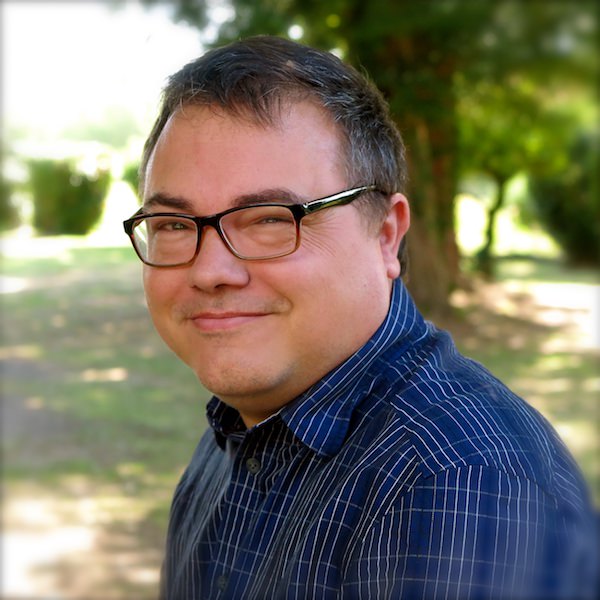 Call us traditional – we unapologetically are. But in a progressive way. We use all the opportunities technology creates for learning by our digital natives. But we still believe the best apps for children's learning are their teachers ...
Children receive high-quality academic education and enjoy a 'real childhood' protected from peer pressures – in a world in which an overly screen-based lifestyle can mean they grow up only too fast…
Sompting Abbotts has been giving children the freedom to learn since the era of George V
Many things have changed in that time. But these things remains the same …
Every pupil has boundless opportunities to get immersed in nature and self-discovery

We develop socially intelligent and confident children via a focus on character-building, courtesy and communication skills

We provide children with school days they'll always feel nostalgic about. A childhood full of friendships, fun and laughter.

No child gets 'lost in a crowd' or 'forgotten in the middle': small class sizes (average 15) benefit both less able and able pupils

We take a truly child-focused approach to nurture each pupil's individual talents – academic, tech, music, drama, sports, arts or whatever they are…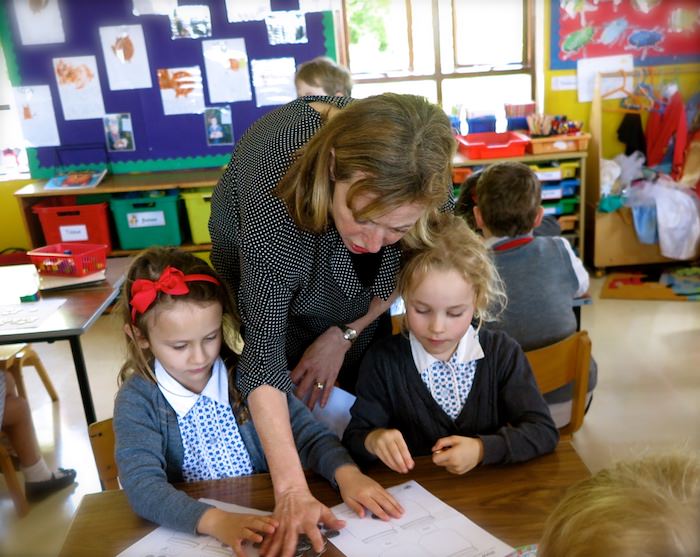 Small class sizes (average 15)
No child at our school is 'just a test score', Each one receives individualised attention. The link between class size and attainment has been acknowledged by the UK Department of Education. Smaller classes better meet the needs of children's distinct personality types. They allow the teacher to tailor teaching to learning styles and abilities.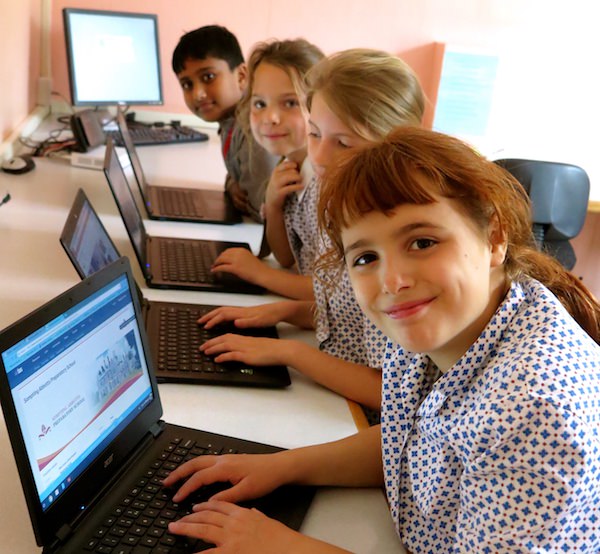 Many children achieve senior school scholarships and move onto leading independents. We challenge children to develop skills in listening, literacy and numeracy and provide a curriculum with a strong focus on core subjects: English, mathematics and science. Other strengths are IT, Latin and Modern Languages (which begin at age 2).
Focus on 'emotional intelligence'
The Arts are an important part of school life and include Art, Drama and Music. We place strong emphasis on the performing arts. In different ways, including school performances, assembly presentations and debating, we seek to boost pupils' confidence, self-assurance and communication skills because we know these will be invaluable to their careers ahead.
Discover what our pupils say …
Even our oldest children (Year 8), as you'll see from the pupil videos below, love the outdoor freedom - and climbing trees!